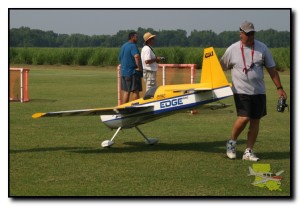 Fun for all / Everything flies
Come take a ride down the bayou and join us for our annual Fun-Fly on the Bayou RC Air Show. We are inviting all of our neighbors to join us for an all out Fun Fly. Planes, Helicopters, Warbirds, Jets, 3D, Pattern, Sport, everybody flies!
for more information, please visit Bayouland RC clubs web site.