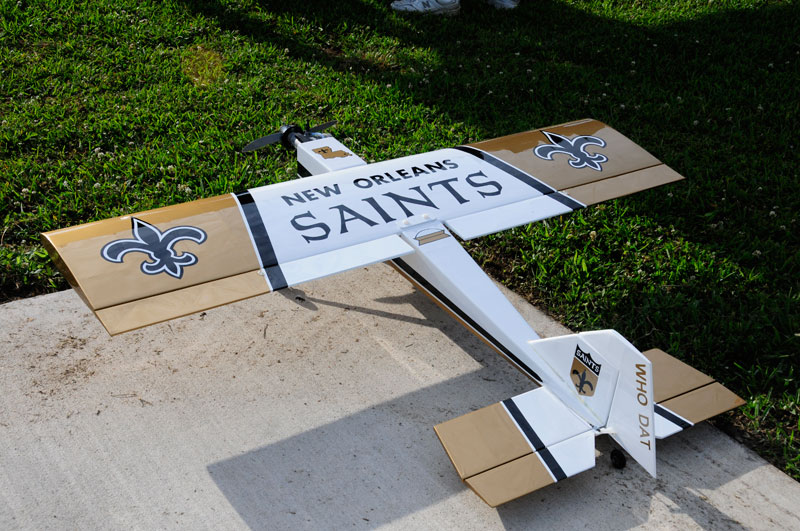 Thursday May 31st is our General Meeting.
We have a new field! Come out and the details.
Several members have been flying at the new location.
Our meeting will be at the same location as normal, if you forgot, here is the location information:
Thursday night, May 31, 2018 @ 18:00 at the Library:
St. Charles Parish Library East Regional Branch
160 West Campus Drive,
Destrehan, LA 70047
We hope to see everyone there.