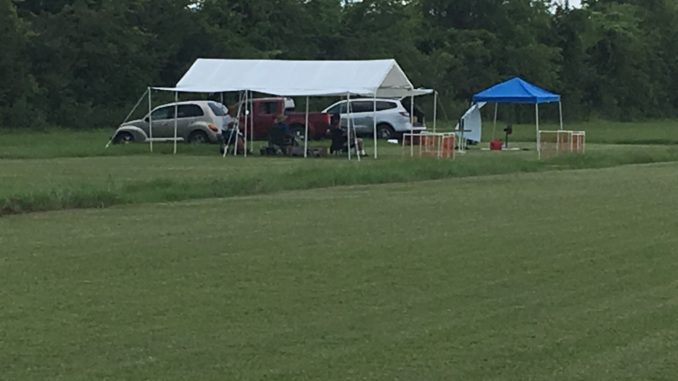 Wednesday September 26th is our General Meeting.
Please note!!! The Day will be Wednesday!!!
We have a Family day just around the corner and we will be working out the details. Come get involved.
Wednesday night, September 26th, 2018 @ 19:00 at the Library:
St. Charles Parish Library East Regional Branch
160 West Campus Drive,
Destrehan, LA 70047
We hope to see everyone there.