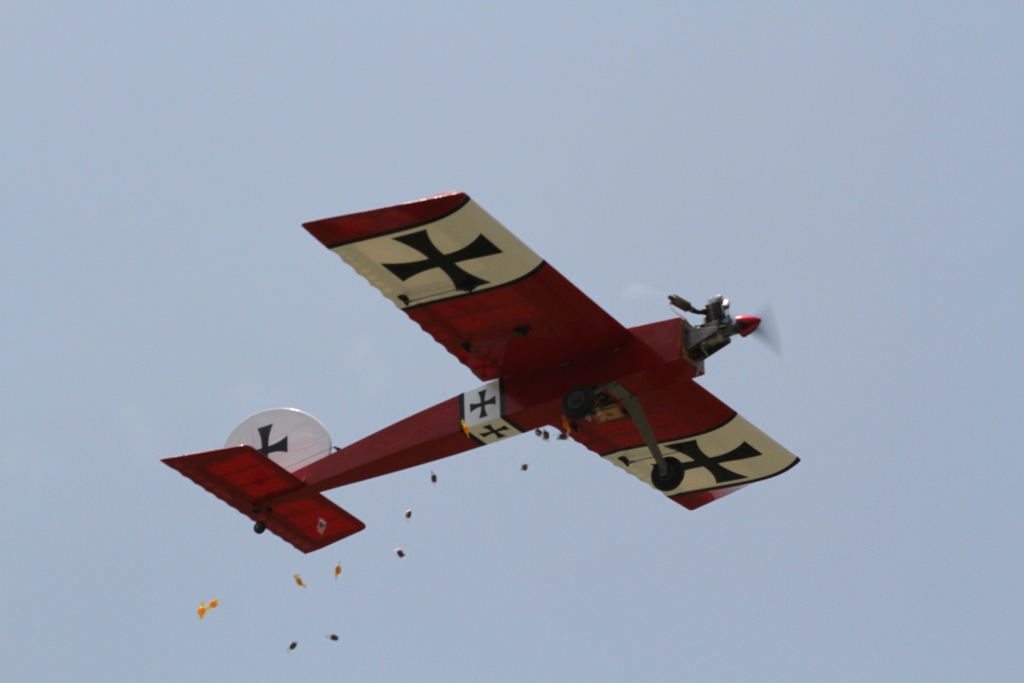 Thursday November 29th is our General Meeting.
Thanksgiving is over and the New Orleans winter is thinking about dropping the temperatures all the way to 50. But there is always time to fly! Come out to this months meeting to get the low down on when everyone will be flying and help us make plans for the 2019 flying season.
Thursday night, November 29th, 2018 @ 19:00 at the Library:
St. Charles Parish Library East Regional Branch
160 West Campus Drive,
Destrehan, LA 70047
We hope to see everyone there.