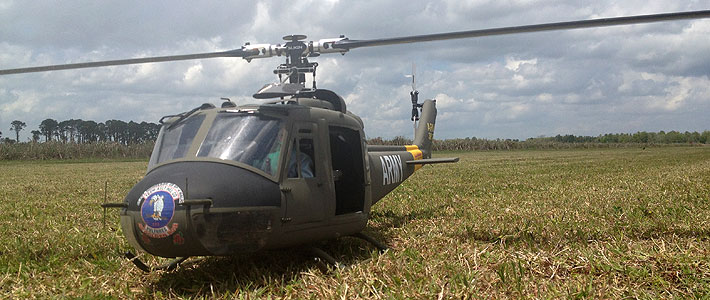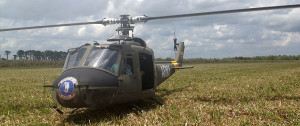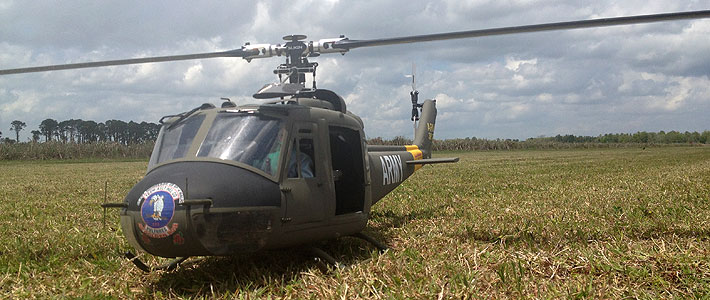 April 12th started out as a foggy day. It took some time for the "Family" to show up, I guess the fog was a concern. but everyone came out.
During the foggy conditions, many stories were told about last weeks weather. As you know, WARPS Spring Fun Fly was schedualed for last weekend but the weather forced the event to be postponed to May 31, 2014. You can view the information now , or visit their web site, www.warpsrcclub.com/.
As everyone was arriving, the aroma of good food started to fill the air. Here at our Family Day, Crescent City RC Club treats all of our guess as family. We like to introduce The 3 "F" in Edgard. Good Food, Good Fellowship and Good Flying, maybe not in that order.
At this years Family Picnic we had all 3.
We would like to thank everyone that came out to help make this day a great event.
We have all types of air crafts in the air and no mishaps. We had:
Large 3D planes
Twin warbirds
Powered Gliders
Small foamies
Helicopters
And even an airplane built upside down!
Speaking of the upside down plane, this plane showed everyone a new way to fly 3D. Rather than waiting until you have enough altitude, why not just start the 3D action the moment you lift off. I wish we had a video of this, it was spectacular! Thanks for the show.
We also had 2 beautiful scale helicopters piloted by Lamar Cooley. Show center and these birds got your attention. I think everyone waited to see how scale these birds looked in the air.
And let us not forget the Candy Bomber, Ray Miller flew this airship full of candy and hit his target. All of the kids, including that big kid ran to the grass runway to collect the goods.
Here are a few images and short video's from the event. If you have more photos or videos please send them to me so I can post them too. You can send them to jeffc@ccrcc.com
Thanks for supporting our club! Be sure to check the calendar of event to make the next fun fly.
[wzslider]